Today is Flipkart big electronic sale day,They are offering lastest Android smart phone with maximum 3500rs off.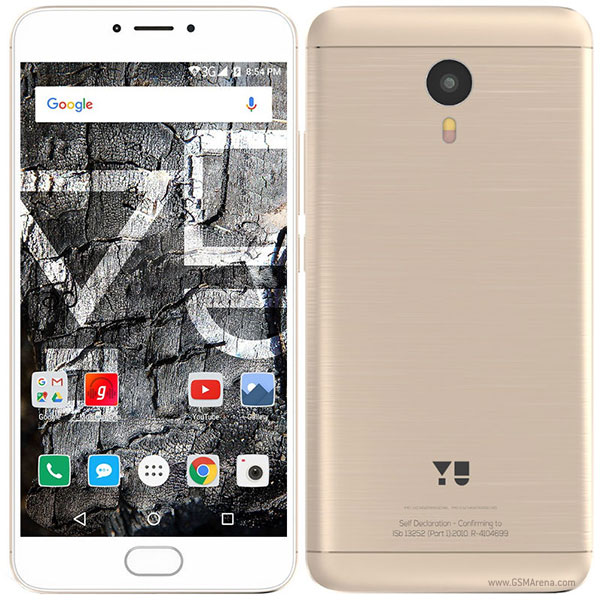 Looking for new smart phone with approx 10k budget,here is deal for you only on Flipkart.
Yu-Yunicorn with 5.5 inch full HD display and 13MP rear camera with led flash with 5 MP front camera is only at 9,499rs.
Yu-Yunicorn is featured with 4GB LPDDR3 RAM and 32GB full internal memory which can be expandable up to 128GB.There are many great featured with this smart phone as which is 4000rs off today on Flipkart.
So it is time to take advantage of this offer as long as they don't run out of stock.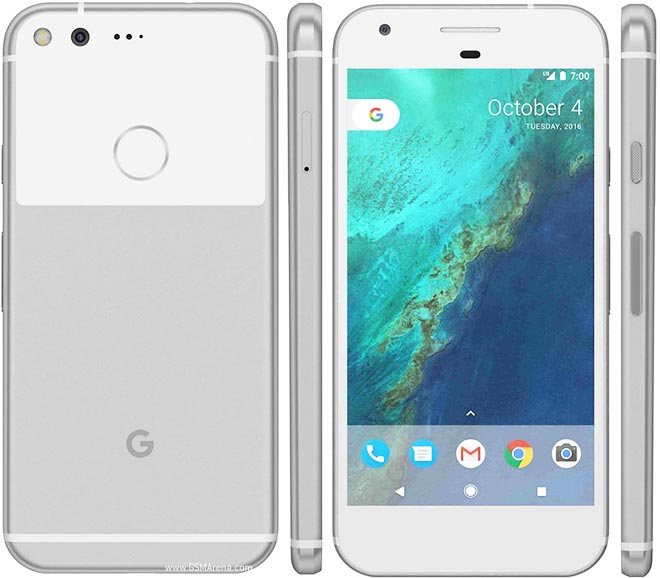 Looking for best exchange offer,here is perfect offer for you on Flipkart,With Google Pixel you can get exchange up to 16000rs with your old mobile  phone.
Google Pixel is great smart phone with great features,It has 4GB of RAM and 128GB internal memory which never lets you down with performance.
So this is best offer for all who want to buy Google Pixel but have old one to sell,Flipkart will give you exchange up to 16,000rs with your old mobile phone.
With this exchange offer you will get Google Pixel at only 50000rs.

If you want to buy Iphone 7 or 7 Plus you will never see this offer after,Yes Flipkart is giving up to 20,000rs exchange on old mobile phone.
There are two offers for iphone 7 and 7Plus,5% flat discount on buying iphone 7 and 7 plus and also there is 5% off on Axis bank Buzz Credit cards.
So just imagine at which cost you will buy Iphone 7 or 7Plus which are best phone from iphone.
Find Specification for iphone 7 and 7Plus.

Below are all offers from Flipkart for only 25 and 26 of March.
1.Micromax Canvas Nitro 2 (Grey & Silver, 16 GB). 4,999rs only
2.LYF Water 8 (White, 16 GB).7,499rs Only
3.LYF Water 1 (Black, 16 GB).6,799rs Only
This all offers are valid for 25th and 26th Of March.